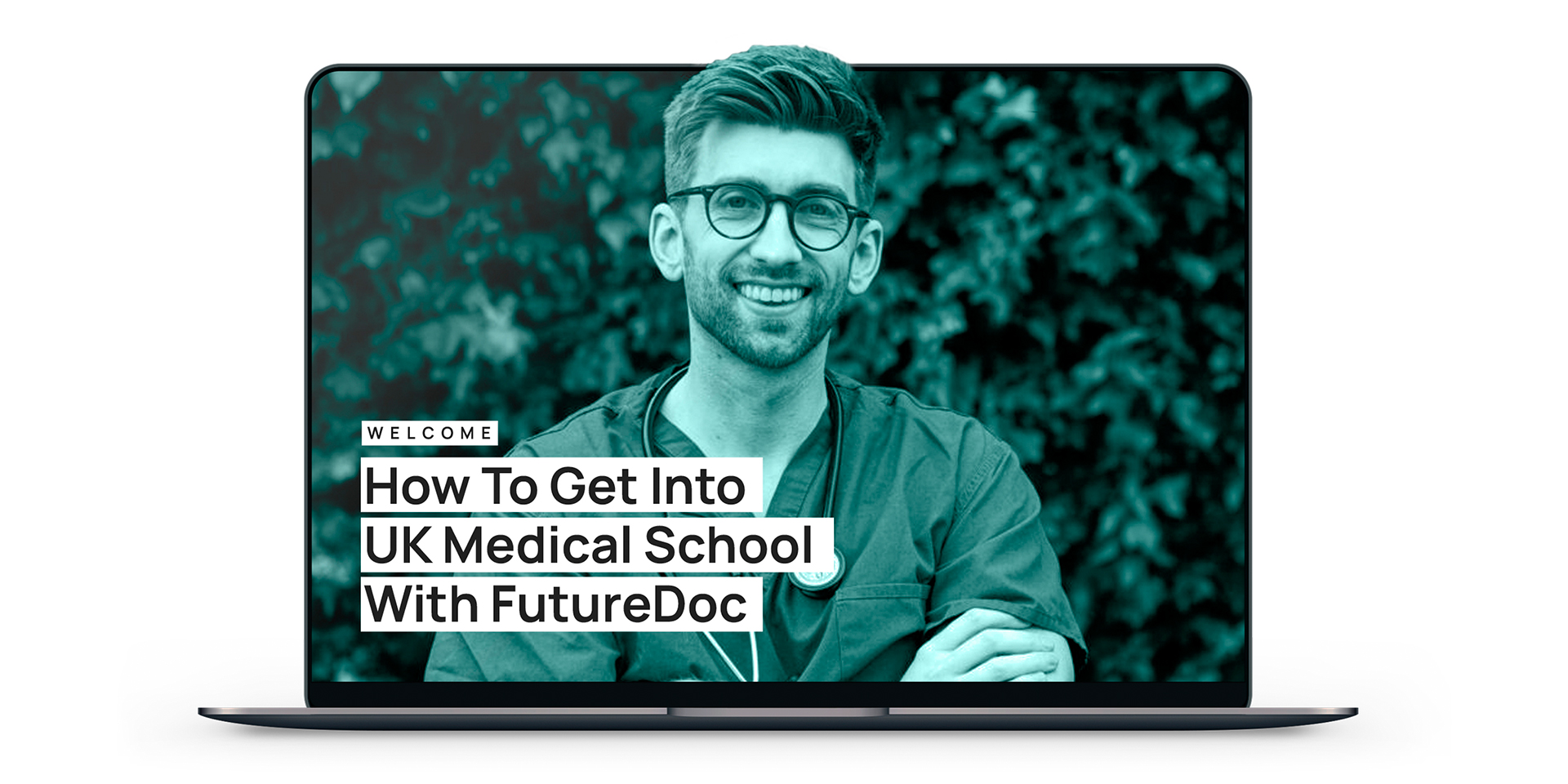 •

Website Design


•

Branding


•

Hosting & Help
Brochure Website Example, Kent
FutureDoc is the complete programme that helps users through their medical school journey and into a career in medicine. Popular youtuber and doctor, Ash required us to make a dynamic hub where courses can be accessed by users with ease. We delivered a brand identity which acted as a visual foundation across the project and company going forward as it grows.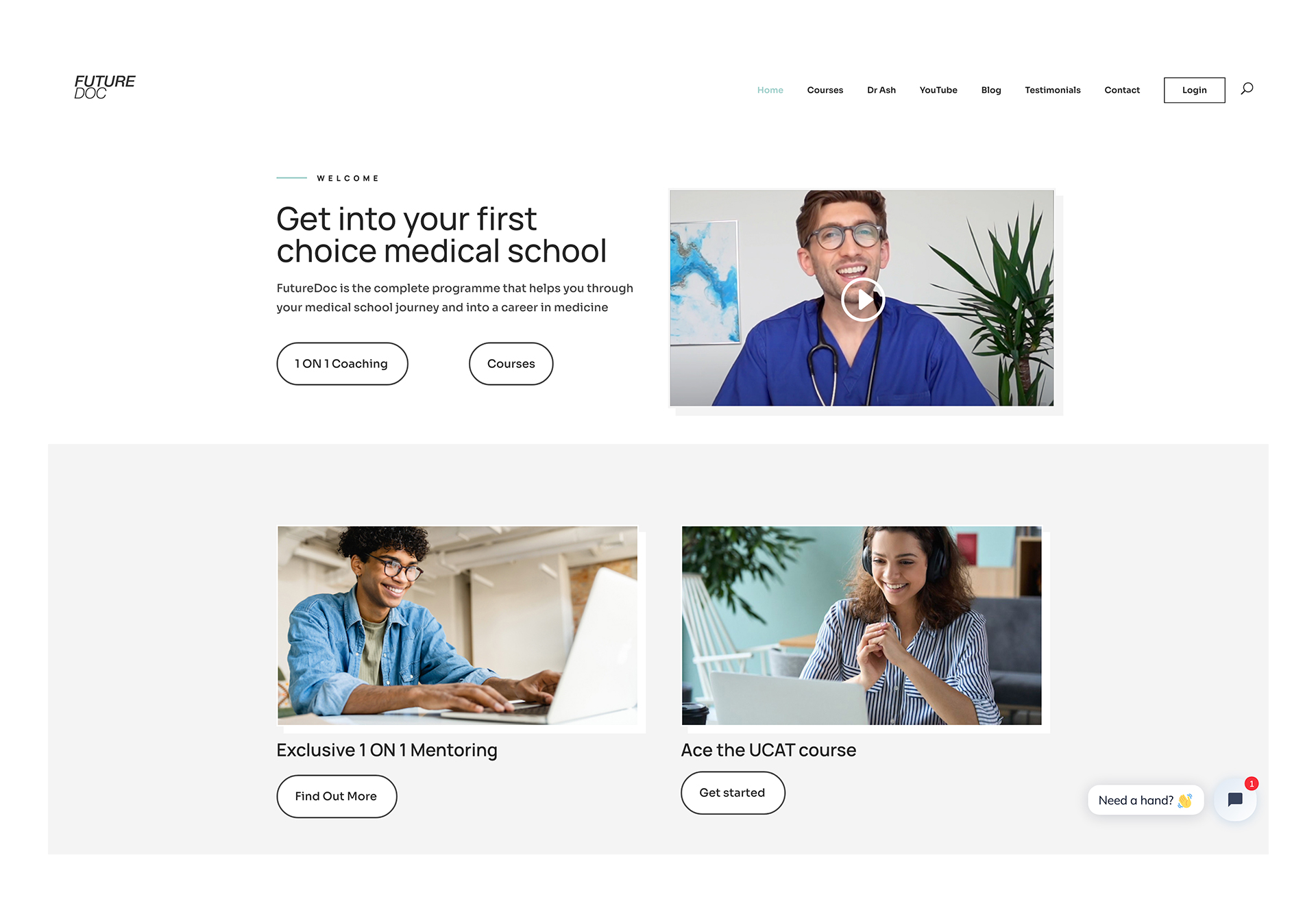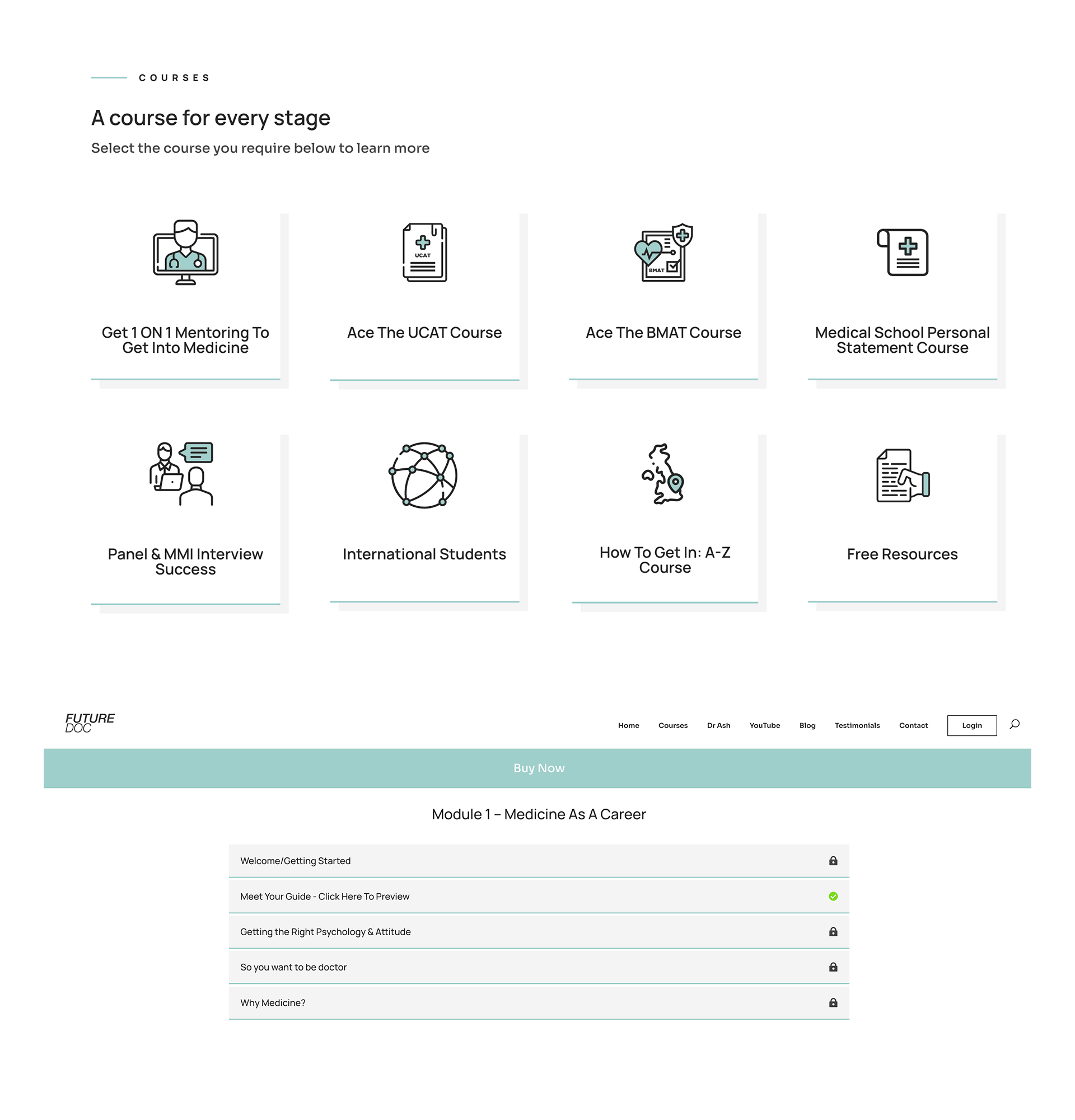 [3d-flip-book id="247924" ][/3d-flip-book]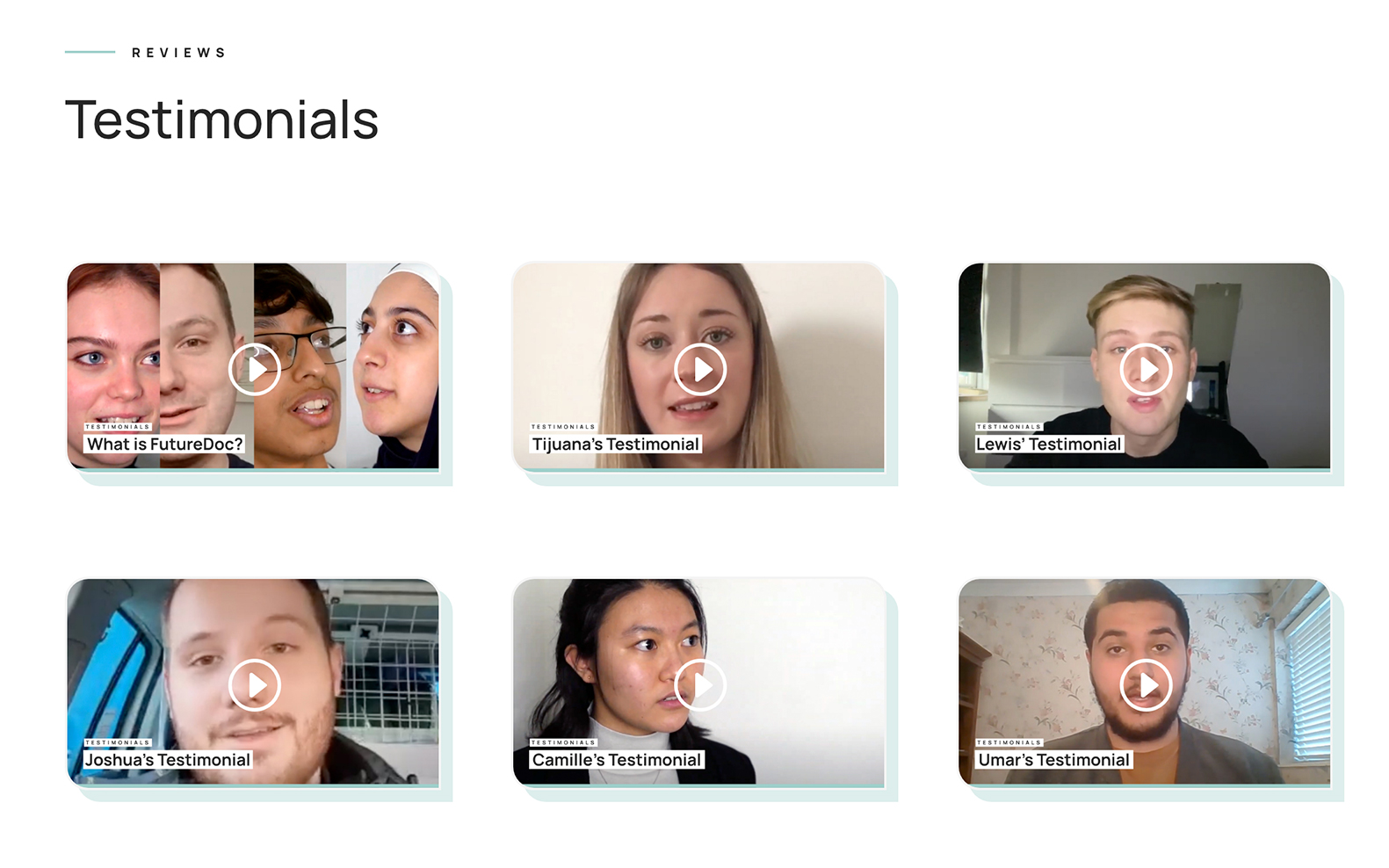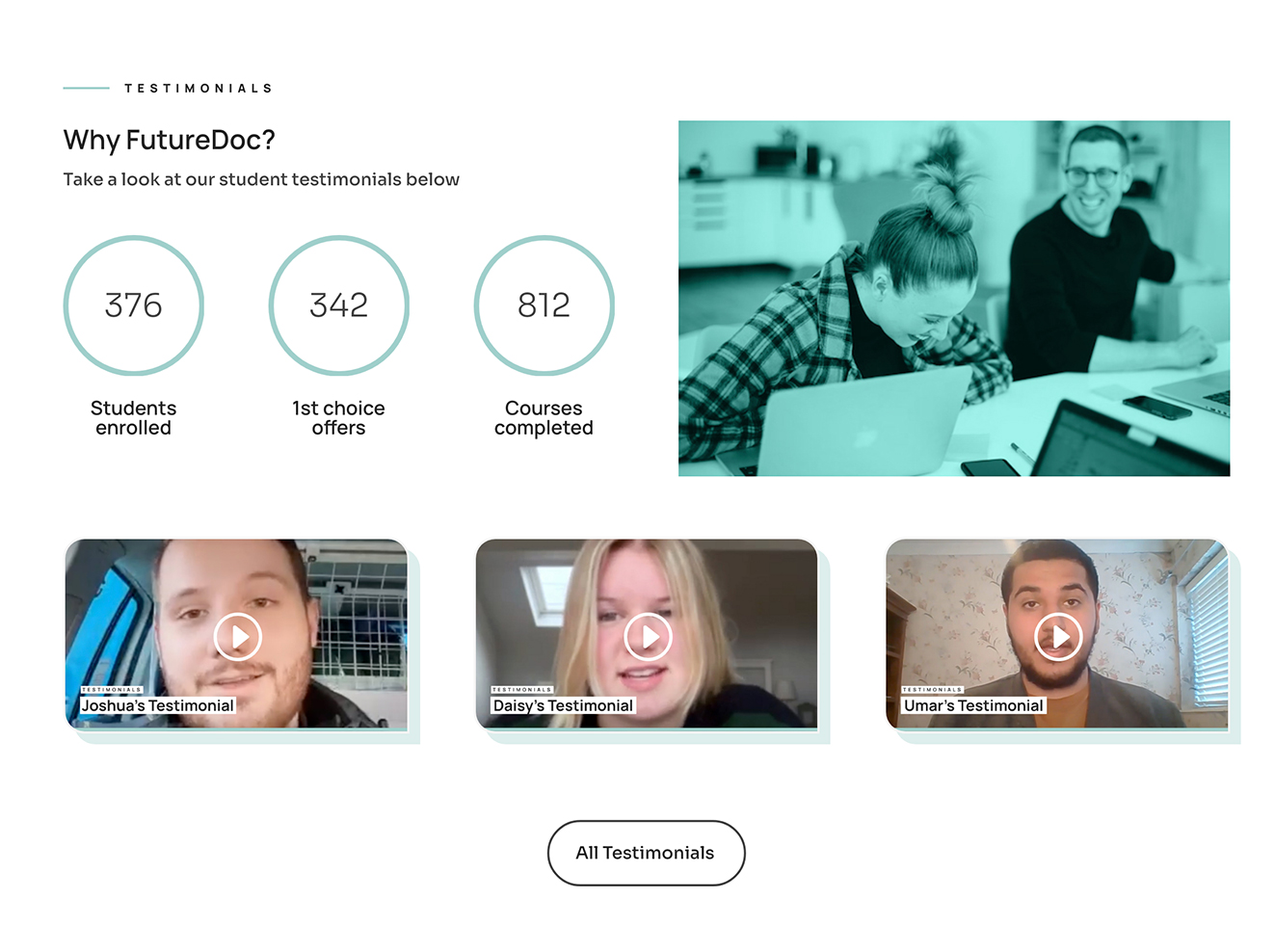 What will your new site look like?