Is Poor Hosting holding you and your WordPress website back?
Stress Free, Cost Free Migration
Urgent Issue You need fixing? Perhaps your website is slow or broken. We know what it takes to keep a WordPress website running at optimum. We look after your website & support you so you can focus on running your business. We will move your website entirely free, stress-free and with no downtime. If your hosting provider for WordPress sites isn't reliable, it can create numerous vulnerabilities. Poor security measures on the server level can expose sensitive data. Frequent downtime and slow response times can also hinder timely updates, making the site an easy target for cyberattacks.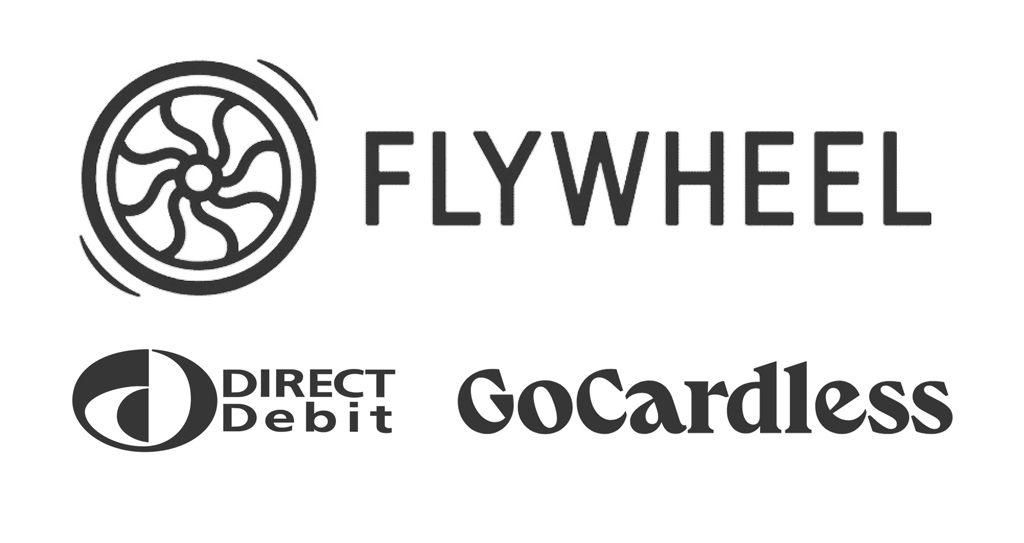 WordPress Starter
Best for smaller sites, (10 pages or less), blogs & holding pages
£29 p/m plus VAT (two months free if purchased annually - £290 plus VAT)
FREE MIGRATION
Managed, WordPress-specific, VPS hosting with Flywheel
Easy use server access
Maintenance 24/7
24/7 monitoring
WordPress & Security Updates
Pro-active best in class security
Daily Backups
SSL certificate
WordPress Business
Best for larger, (10 pages or more), business-critical sites, eCommerce
£49 p/m plus VAT (two months free is purchased annually - £490 plus VAT)
Everything in WordPress Starter plus:
Live WordPress Support
Unlimited text edits and image swaps
Plugin updates
Monthly Reporting
Google Analytics Integration
Preferential rates for WordPress work
Preferential rates for WordPress-focused SEO
Bespoke & Agency
Best for complex sites, WordPress Multi-sites and small agencies
Get in touch with us with your custom requirements
Chat with us if you need bespoke solutions for complex sites, additional labour for rapidly evolving sites, on-tap support for business-critical sites, WordPress multi-sites or agency bulk site hosting services, support and white labelling
One-off fixes – any WordPress fix, anytime – flat fee of £99 plus VAT.
Problem or fault with your WordPress website? Our experts will sort it quickly and for a flat fee.
On completion, we will send you a form with process details and timescales. Payment is monthly via secure Direct Debit, powered by go cardless. You are protected by the nationwide Direct Debit Guarantee Scheme
We aim to complete migration and set up within 4 working days of receipt of a completed direct debit agreement.

We aim to complete all requests within 7 working days. Payment is due on completion via Go Cardless giving you the additional protection of the nationwide Direct Debit Guarantee Scheme.

Boom recently built us a much needed new website, along with creating letterheads/email signatures etc and an in-progress vehicle decal. From the start, Gemma and the team were helpful, informative, creative, professional and personable. They listened to what we wanted and delivered it. I wouldn't hesitate to recommend them.
We are very impressed with the team at Boom Solutions who built a new website to deliver in a key facility for not only providing a platform for explaining what the organisation does at the frontend, but also in delivering functionality at the backend for providing a sign-in resource for registered users using our services. The team were very creative and technically able and were extremely supportive at every level.
I have used Boom Solutions for my website, they are a great team and would thoroughly recommend them. They are a professional, smart and personable outfit.
BOOM Solutions have created a unique website to meet our needs at the Armed Forces Major Events Team here at North East Lincolnshire and give us control rather than a 3rd Party, which we couldn't be happier with. The BOOM team under Gemma's leadership are professional and supportive and nothing is ever too much trouble. We look forward to continue working with BOOM Solutions and for them to host our site and continue supporting us.
Thomas Cawdron
2021-10-27
We are so pleased with the website Boom solutions created for our business. They were very proactive and tailored our new website to how we envisioned it to be. Thank you Gemma, Ellie, Alex and Kev for everything!
essential Therapie
2021-08-20
Boom Solutions have just created a new website for us, which I couldn't be happier with. All of the team are professional and supportive and nothing was ever too much trouble. We were so pleased with the overall experience that we have also chosen Boom Solutions to host our site and continue supporting us.
We want to say a Huge Thankyou to Boom Solutions for the fantastic job they did in creating our website. And specifically a big Thankyou to Ellie who has been fantastic over the last year with continuing to support us and helping us with any queries we have had since the website was created. I would recommend this company to any business, big or small. They provide a brilliant professional service but are equally friendly and approachable.
Sandra Madigan
2021-02-12
The team at Boom are fantastic! They are extremely creative, friendly and approachable as well as professional. I am so glad I chose Boom to work with, I feel that they are part of my business now too. I know they are there whenever I need them.
I just want to say thank you for your help to a warm friendly bunch of boys and girls. Very quick to sort out any problems without any trouble. In the times they have helped me or I have had contact I have found they are happy and partial to the odd piece of cake. Like me they are easily pleased. Once again thank you Boom.
How long will the transfer take?
The actual migration should take no more than 24 – 48 to fully go through. We will take you through what we need to process that, and any work that needs to be done beforehand to clean and secure your site
Where will my website be hosted?
Your website is hosted on our web servers, which we own as agency partners with Flywheel. We think they are the best in the business when it comes to WordPress hosting.
Will I still be able to access and edit my website?
Yes of course! In fact, your WordPress logins will stay the same
Will I be tied into a contract?
You can choose a monthly rolling agreement, or pay a little bit less and sign up for a year – whatever works best for your WordPress set-up and your budgeting
Why Transfer Your WordPress Website To Our Managed Hosting?