Websites made by ACTUAL humans!
Select a service below to learn more.
TESTIMONIALS  
Boom recently built us a much needed new website, along with creating letterheads/email signatures etc and an in-progress vehicle decal. From the start, Gemma and the team were helpful, informative, creative, professional and personable. They listened to what we wanted and delivered it. I wouldn't hesitate to recommend them.
We are very impressed with the team at Boom Solutions who built a new website to deliver in a key facility for not only providing a platform for explaining what the organisation does at the frontend, but also in delivering functionality at the backend for providing a sign-in resource for registered users using our services. The team were very creative and technically able and were extremely supportive at every level.
I have used Boom Solutions for my website, they are a great team and would thoroughly recommend them. They are a professional, smart and personable outfit.
BOOM Solutions have created a unique website to meet our needs at the Armed Forces Major Events Team here at North East Lincolnshire and give us control rather than a 3rd Party, which we couldn't be happier with. The BOOM team under Gemma's leadership are professional and supportive and nothing is ever too much trouble. We look forward to continue working with BOOM Solutions and for them to host our site and continue supporting us.
Thomas Cawdron
2021-10-27
We are so pleased with the website Boom solutions created for our business. They were very proactive and tailored our new website to how we envisioned it to be. Thank you Gemma, Ellie, Alex and Kev for everything!
essential Therapie
2021-08-20
Boom Solutions have just created a new website for us, which I couldn't be happier with. All of the team are professional and supportive and nothing was ever too much trouble. We were so pleased with the overall experience that we have also chosen Boom Solutions to host our site and continue supporting us.
We want to say a Huge Thankyou to Boom Solutions for the fantastic job they did in creating our website. And specifically a big Thankyou to Ellie who has been fantastic over the last year with continuing to support us and helping us with any queries we have had since the website was created. I would recommend this company to any business, big or small. They provide a brilliant professional service but are equally friendly and approachable.
Sandra Madigan
2021-02-12
The team at Boom are fantastic! They are extremely creative, friendly and approachable as well as professional. I am so glad I chose Boom to work with, I feel that they are part of my business now too. I know they are there whenever I need them.
I just want to say thank you for your help to a warm friendly bunch of boys and girls. Very quick to sort out any problems without any trouble. In the times they have helped me or I have had contact I have found they are happy and partial to the odd piece of cake. Like me they are easily pleased. Once again thank you Boom.
WHAT KIND OF WEBSITE DO I NEED?
"Affordable websites that work for your budget – without compromising on quality"
Bespoke/advanced WordPress
"Clean, fast, beautifully designed websites that create a splash, tackle complex user processes and deliver on your goals"
"Increase sales and reduce admin with a fast, safe, easy to manage and beautifully designed online shop"
"Long term projects and superslick, complex functionality for the business that thinks big!"
Website not working for you?
SEO – GET FOUND ON GOOGLE
Use our experts or easy-to-use DIY SEO platform to win
more business from Google
1) Create a bespoke strategy
2) See what your competitors are doing
3) Action trackable tasks
4) Add more focus to local
6) Watch your ranking improve
BRAND IDENTITY & LOGO DESIGN
We recognise that a businesses image is everything from its logo all the way down to the finer details such as letter heads and business cards.
Whether you are a new company looking for eye catching designs or you are a pre-existing company thats looking to rebrand and modernise your look. No matter who you are we can make your branding dreams become reality.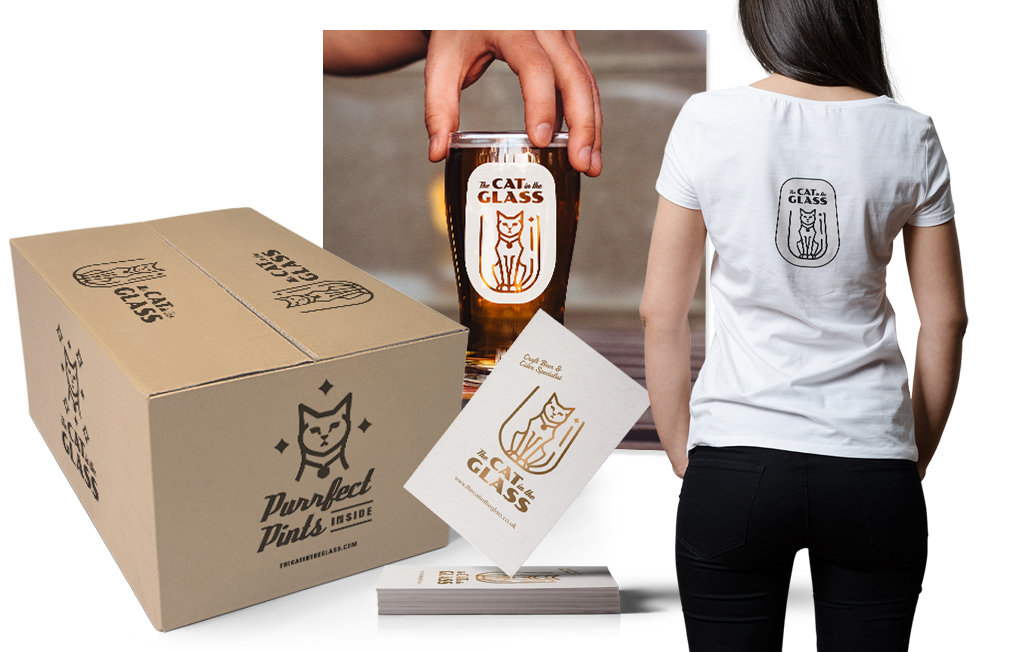 OUR WORDPRESS MANAGED HOSTING
Upgrades, security, migrations, you name it – we'll handle it. 
In the long run, this absolutely winds up saving you time, money, IT resources, and so much more.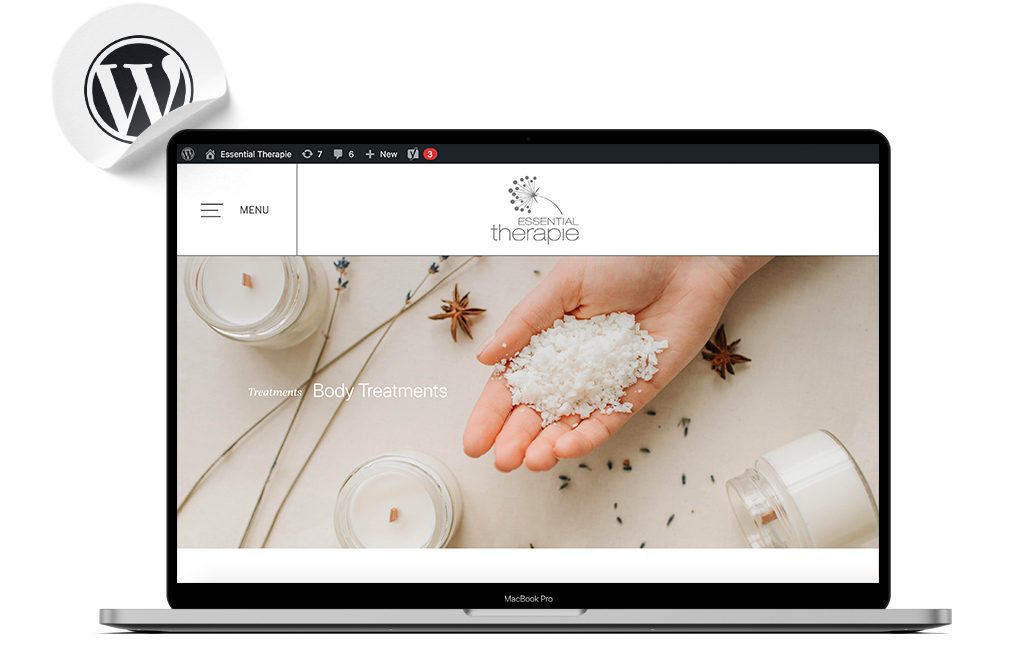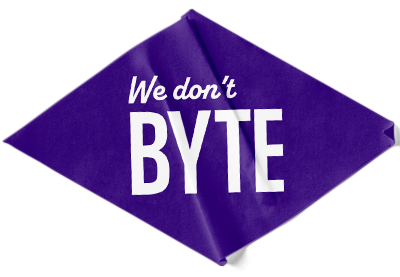 How much does a website cost?
How long does a website take to build?
All website projects are different and we will be able to give you a more personalised estimate once we've spoken to you but it's good to allow a minimum of 8 weeks from start to finish - some projects will take more and occasionally they can be quicker!
Will I be able to edit my website?
Absolutely! All of our websites come with a content management system (CMS) so you can easily update the content on your new website.
Who will host my website?
We hope it will be us but you can host your new site elsewhere if you prefer.
Are there any ongoing costs for a website?
You will need to have the website hosted somewhere, which you will be charged for plus there will be an annual cost for the renewal of your domain name.
How will people find my website?
Your new website will be available to search for on Google.  We can discuss some excellent options for promoting your new site on Google.