Branding, logos & graphic design
VISUAL IDENTITIES, PERFECTED TO MEET YOUR BUSINESS GOALS
Our process ensures bespoke brand identities are created to achieve businesses goals, solve problems and create solutions.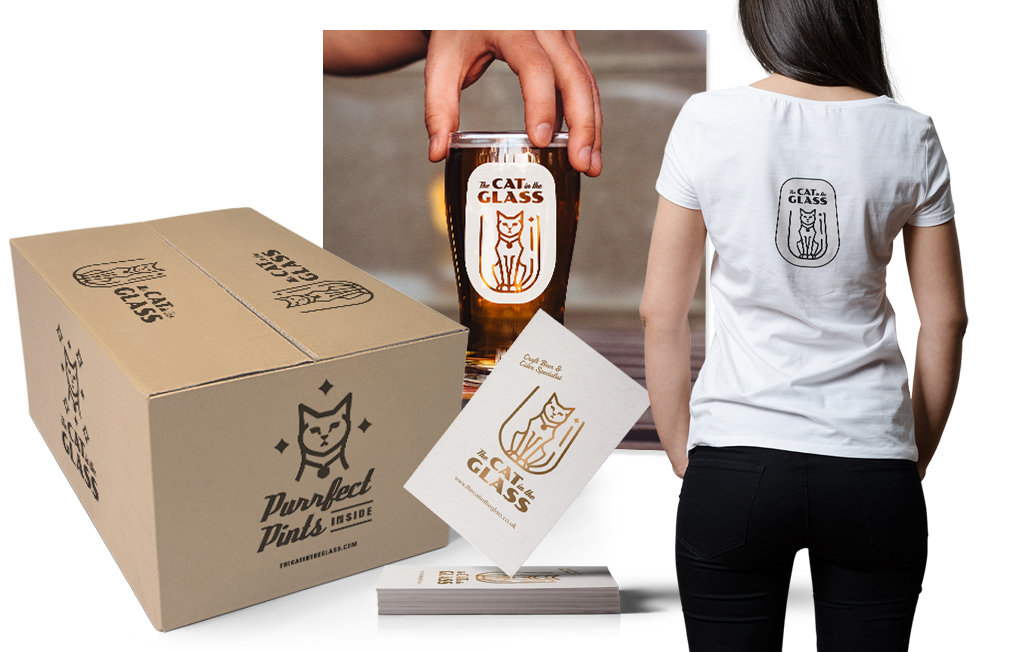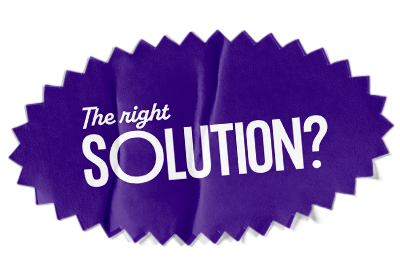 TAKE A LOOK AT THE
3 STEPS BELOW
First we want to know everything about your business! How do we inject your personality into a brand? How do you want to be perceived? How don't you want to be perceived? Maybe some surreal questions like, If your business was a celebrity who would they be? This all adds up to us creating an in-house brief! We'll listen, to get as many notes as possible before we move on to the research, development & exploration stage…
RESEARCH, EXPLORATION & DEVELOPMENT
Whether they're deep & metaphorical or childish & playful; We bond best as a team when we're brainstorming brand names! The research, development & exploration stage is important in making you unique and stand out from competition. If you're ever been asked to create a song on the spot, it's hard to get an existing tune out of your head. Similarly we need to exhaust existing branding through discovery, not only does this help with your industry research but it also ensures we aren't recreating someone elses genius work which entered our sub conscious. Some team discussions at this stage could include: "Their main competitor seems to fail at creating that personal touch, we'll explore this niche in the design stage." " They said their target audience was middle aged business men, that colour palette doesn't suit the brief ". This is a key step in giving you optimum results – a brand identity VS a stock logo.
Working from our talks with you, the brief and discovery stages; we start to tie together a feeling or a style of how we feel you should be portrayed! We submit ideas to you in stages, gather feedback and go down different avenues based on your ideas. We often start with a logo as this captures an image, style or feeling we can both understand and work from here!
We tie together a collection of elements which would be carried throughout the brand. Depending on your brand these elements could include:
– A logo
– Typography
– Colour palette
– Printed materials (stationary – vehicle wraps)
– Suitable photography (e.g consistent in style)
– Illustrations or infographics
– Video / Motion Graphics
– Landing page (usually for start ups)
– Tone of voice (for copy)
All elements will compliment each other and successfully be
recognisable as the same brand. You'll now have a visual identity! Brand guidelines are created for you to refer to after the project is signed off.
Why do I need a professionally designed logo?
Your logo and brand are vital to how your business is seen by your potential customers.  Having your logo professionally designed means you will be able to create both a great first impression and a fantastic lasting impression.
I created a logo myself, is that ok?
As your business grows you probably want to ensure that you are presenting the best possible image to your customers.  Our team can help you establish a strong, professional image for your branding.
Can you help me design more than just my brand?
Absolutely, we do a full range of graphic design work to cover all of your needs.  Get in touch to explore your options.