How can we help you with selling online?
As Shopify partners with great success stories under our belts, we can get you moving quickly, professionally and for a budget that works for you. Whether you are an established online retailer, are just starting out – whether you sell on social media, in store or from home, Shopify is a brilliant platform that can be tailored for you. With E-commerce web design in Kent we can help you.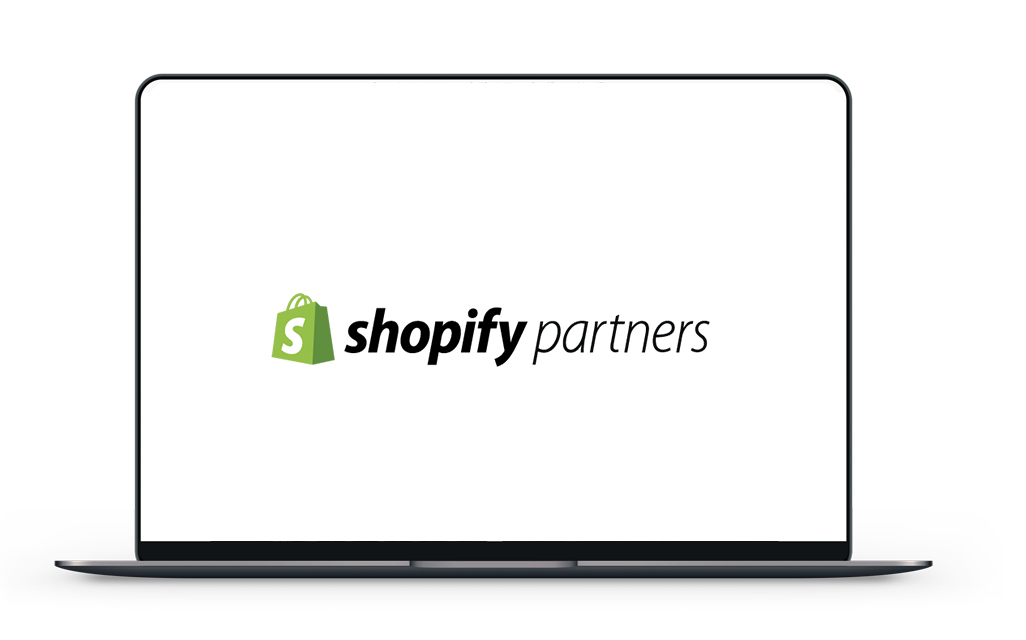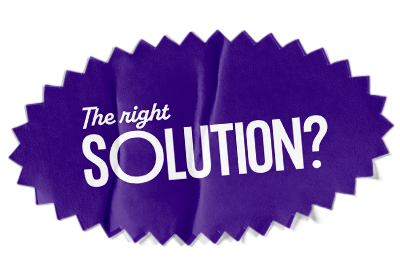 TAKE A LOOK AT THE
OPTIONS BELOW
WHICH ROUTE IS RIGHT FOR YOU?
Below you can read up on the types services on offer, how it all works and fill in our enquiry form for answers we can answer any questions you might have. Don't be shy though! Feel free to call us or pop in and see us, our advice, (and coffee), is always free and freely given.
Our Shopify online shop services including, graphics, support and card payment services start from as little as £50 a month. Our custom designed and built online shops, powered by Shopify and ready to go, start from £2500.
Do you have a great idea or product you want to sell online but don't know how to get started?
Is your current online shop not quite what you were after or become clunky and out dated?
Have a Shopify store and want help & support to maintain it and push it to the next level?
Maybe you want to start off with a great way for your business to take card payments?
SUPPORT SITE TWEAKS & EDITS
CARD PRESENT/NOT PRESENT PAYMENT SERVICES
BESPOKE SHOP DESIGN & BUILD
THE NEXT STEP COULDN'T BE SIMPLER
It takes just 5 minutes to complete our easy to use quotation form – we will take a look, discuss the finer points and more advanced coding and design aspects with you, before creating a detailed and fully costed proposal.
Prefer to chat things through first?
Brilliant, we would love to hear from you! You can contact us for straightforward advice via our live chat or the form below.
How much does a website cost?
How long does a website take to build?
All website projects are different and we will be able to give you a more personalised estimate once we've spoken to you but it's good to allow a minimum of 8 weeks from start to finish - some projects will take more and occasionally they can be quicker!
Will I be able to edit my website?
Absolutely! All of our websites come with a content management system (CMS) so you can easily update the content on your new website.
Who will host my website?
We hope it will be us but you can host your new site elsewhere if you prefer.
Are there any ongoing costs for a website?
You will need to have the website hosted somewhere, which you will be charged for plus there will be an annual cost for the renewal of your domain name.
How will people find my website?
Your new website will be available to search for on Google.  We can discuss some excellent options for promoting your new site on Google.